Home
Season one of 'Suits' starts Saturday 8 on M-Net
While accidentally escaping a drug deal gone south, brilliant college-dropout Mike Ross accidentally finds himself in the right place at the right time – in an interview with New York's top legal closing firm.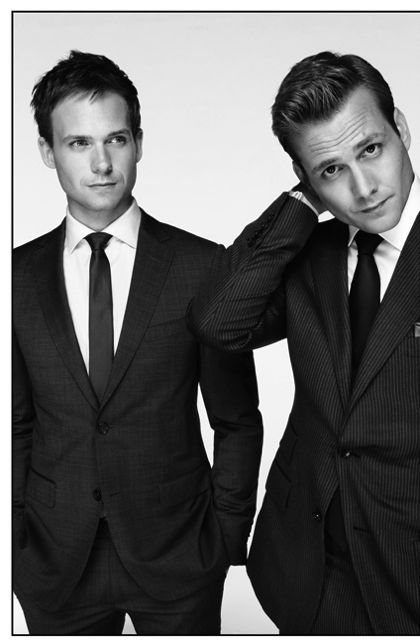 Harvey Specter is the best closer in New York City. He's at the top of his game closing mergers, acquisitions and even divorces; it's in his blood. As a result of his success, Harvey is offered a promotion to senior partner at his firm, Pearson Harden. With that promotion, however, Harvey will need a little help. His boss, Jessica Pearson, has enlisted him in a hunt for a new associate and thus Harvey's search begins and he discovers Mike.
Ross isn't your average Harvard Law School student… he's not even enrolled there, but that doesn't stop him from taking the bar exam for Harvard graduates as a way to make money on the side. During his interview Harvey discovers that Mike has a photographic memory and the ability to remember things for life and hires him instantly.
Starring
Gabriel Macht as Harvey Specter
Patrick J Adams as Mike Ross
Gina Torres as Jessica Pearson
Meet the guys of Suits and don't forget to catch the show at 20:45PM WAT on M-Net and M-Net HD