Home
World Sport Special: Cristiano Ronaldo All Access Airs Friday November 16 on CNN International
World Sport once again delivers on its viewer promise of privileged access as Pedro Pinto spends a day with one of the world's true football superstars, Cristiano Ronaldo. The Real Madrid and Portugal goal-scorer talks about life with coach Jose Mourinho, his respect of and rivalry with the world's "other" football king – Lionel Messi, and just how difficult life can be at the top.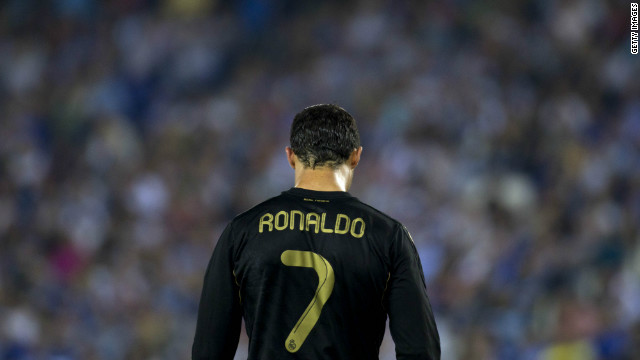 Take a 30-minute, all-access trip for a behind the scenes look at just what makes the cultural icon tick. The man they call "CR7" will even tell you who he would have voted for in the U.S. presidential election!
World Sport Special: Cristiano Ronaldo All Access airs Friday November 16 at 5:30pm WAT on CNN International.